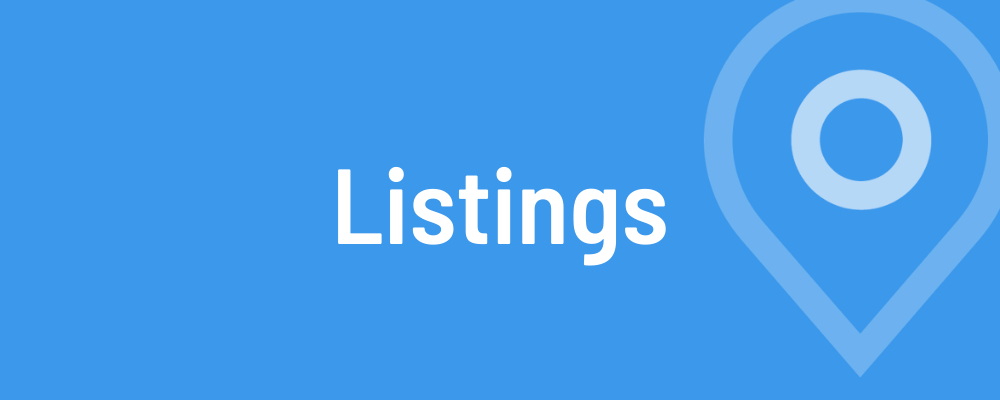 Every month, Google helps drive 100 billion visits to business websites and creates more than 3 billion direct connections between businesses and their customers. Google My Business helps local businesses like yours attract, connect, and engage with customers searching for you on Google Search and Maps.
There are three main reasons to use this tool. Here, we explain in detail the reasons why:
Stand out

Complete your listing and keep your information up-to-date: ​Businesses with a complete listing are 2.7x more likely to be considered reputable​.​ 96​ % of customers are more likely to visit a business that has hours of operation on a Google Search/Maps results page.

Add photos:​ Businesses with photos get 40% more requests for directions, and 90% of customers are more likely to choose a business with photos present on Search and Maps.

Create a website:​ Business listings with a link to a website get 25-35% more clicks.

Share special offers and promotions through posts:​ 1 in 2 customers look for promotions or discounts online.

Select attributes:​ Allow the customer to see relevant attributes such as payment methods and accessibility options.
Engage with new customers

Make it easy for customers to reach you:​ 90% of customers are more likely to choose a business that has a phone number on Google Search and Maps​.

Engage with customer reviews:​ 2 out of 3 customers say that positive reviews were an important factor in choosing a business.​

Share and answer questions:​ Directly respond to questions from customers, highlight best answers, and add FAQs to your listing.

Message​:​ Communicate with customers in real-time through messaging on the Google listing.

Accept Bookings​:​ 1 in 2 customers are looking to schedule an appointment online. Business owners can add a booking button in the Google Business listing.
Find new customers
Better understand your customers' behaviors:​ Business owners can track incoming calls, requests for directions, and visits to their website through their Google Business listing.
Promote your listing with Ads:​ Business owners can attract new customers and get results with Google Ads.