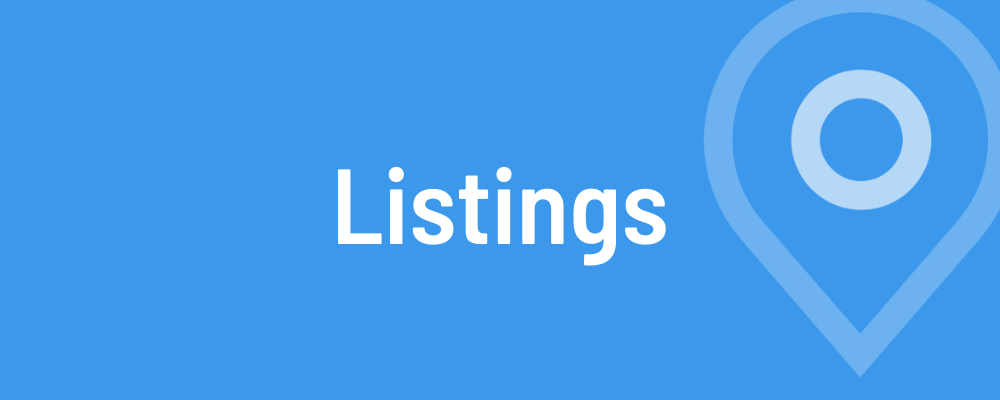 You may experience problems connecting your Facebook account to Listings. The reason for this is that you have to find out what role you have within the Facebook account; you must always be the administrator and have the necessary permissions to be able to connect to Listings.


How can I check that?
1. Log in to your Facebook Profile
2. Navigate to your page
3. Below the main header bar, you will find the header bar of your page
Select the 'Settings' tab on the top right
4. Select 'Page Roles' on the left navigation panel
Depending on your page role, you will be able to see all the users and their assigned roles.
Scroll down to 'Existing Page Roles' and find your user.
If you wish to connect an existing page, you must be administrator of the page to establish a successful connection.