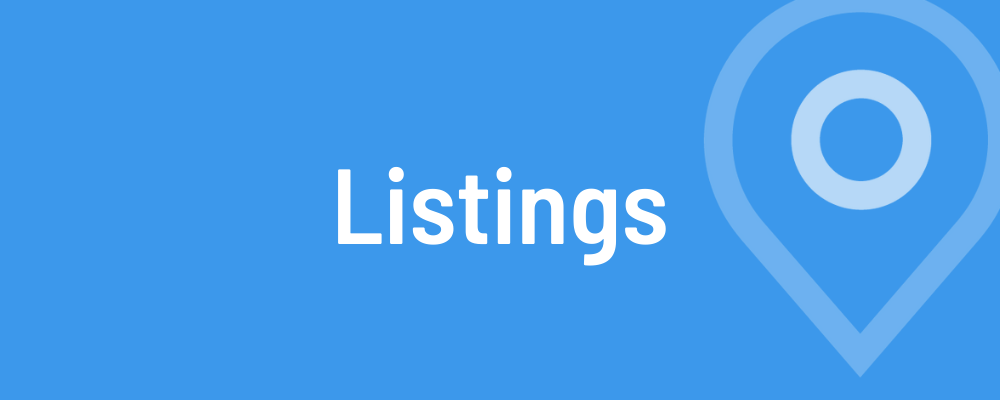 Listings Pro is Listings Essentials (Basic) plus all other channels that we support and offer. This is a paid service.
To see which channels are included in Listings Pro and in which countries they are supported:
Please see attached file.
*Please inquire with your Listings provider regarding costs for Listings Pro.