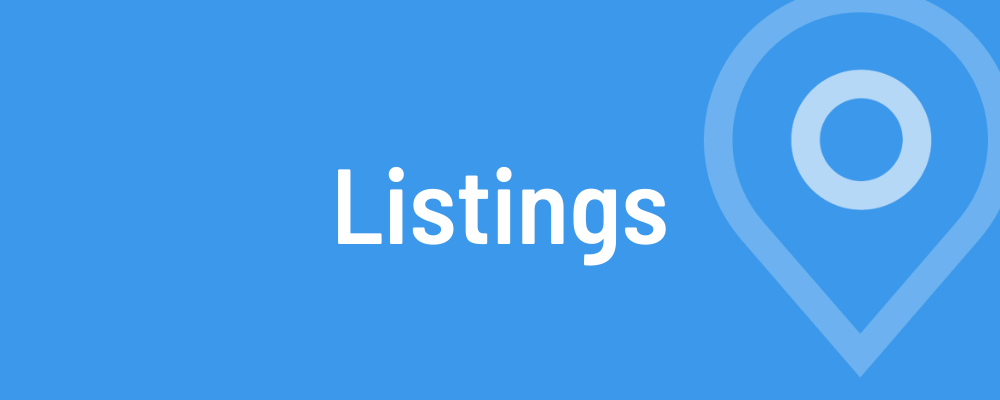 The synchronisation of your business' information across various channels and platforms happens in two steps:
The information is pushed to the channels after it has been updated on the dashboard.
The channels receiving the information update the data on their platforms.
Enable Auto-sync
It is highly recommended to switch on the 'Auto-sync' toggle in the upper right corner of your Listing's dashboard. Not only this will make sure that every time you update your business' information it will be pushed to channels as soon as possible, but even if you don't update any information the same will be sent to the channels periodically and appear higher on search engines like Google.
How often is the information pushed?
When 'Auto-sync' is enabled, the information push is a matter of hours at the longest.
How long does it take for platforms to update their information?
It depends on the channel, some are quicker and some are slower. It also depends on the type of information that needs to be updated, because channels have their own ways to check the data they need to verify. For example, opening hours might take less to sync compared to Business Name, Address, or Phone Number. There can be different time requirements based on language, country, or industry the business operates in. Unfortunately, these are due to the channels' policies on verification which are not public.
Issues with a Listing's synchronisation
If you believe your Listing's information sync is taking too long, this could be due to the following factors:
The Listing is being created on the platform (was not present before) or the address has changed.
The Address information of your Listing is inconsistent or incorrect.
The Listing is already on the platform but is owned by another party.
The information does not match with the data available on your official website (most channels verify the information by checking your website).
The information has been previously updated directly on the channels (make sure you always and only use our dashboard to update your business' information).
If you think you have a different issue or feel stuck, do not hesitate to reach out at partnersupport@soconnect.com.