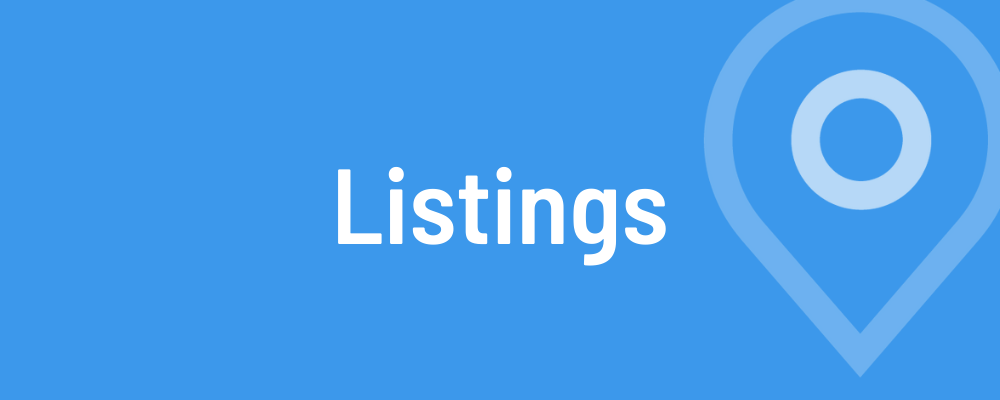 Google has recently updated their API, changing the way Google Business Profile (GBP) views are calculated. It means your business has not suffered a drastic decrease in traffic, but only that Google now measures related metrics differently.
Google's Business Performance API Update
Before the update, the API used to count all user views of the Google page individually, whereas now if the same user views the business page multiple times during the same day (within a 24 hours span), it only counts as 1.
Although the drop in the results probably had you concerned at first, from a business perspective it makes sense not to count all the consecutive searches made by the same user, resulting in (lower but) more accurate metrics for your business.
Essentially, Google now counts unique views only, therefore the number of people which viewed your business on the same day.
How will this affect analytics inside my Listings dashboard?
There is no need to worry about the drop in the Google results. On the contrary, the API update opened up new opportunities for more precise and specific metrics, which will give you an improved overview on your business performance. We are currently working on integrating the new data points with our dashboard, to deliver to you the new and enhanced analytics as soon as possible.