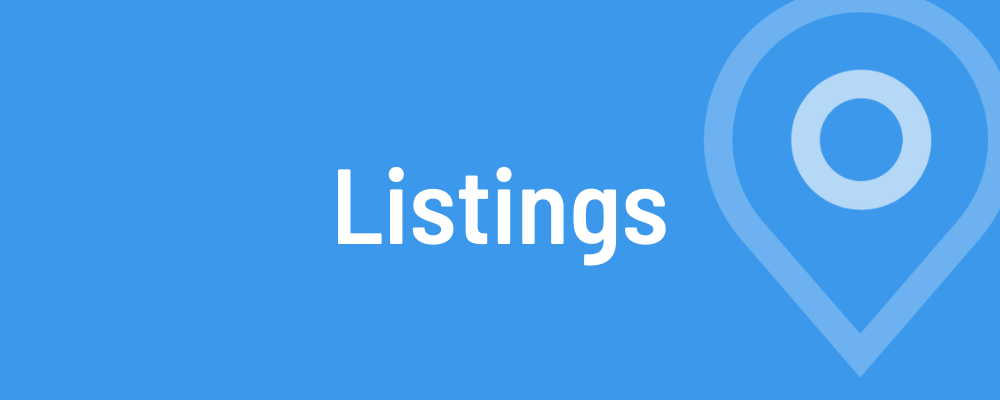 The Findability Score is a Findability Index that is calculated by the number of identical data fields when comparing the current profile and the listings on the (online) channel pages. In other words, as more identical information about your business is found on more platforms, your chance of being found grows and grows.
Hence, the importance of completing your profile. The more information is inputted and synced, the higher the Findability Score will be.
Where can I find this?
Go to your Listings profile


Click on the location you want to check


Before entering the main page, you will find a page like the one shown below


At the bottom right, you will find your findability score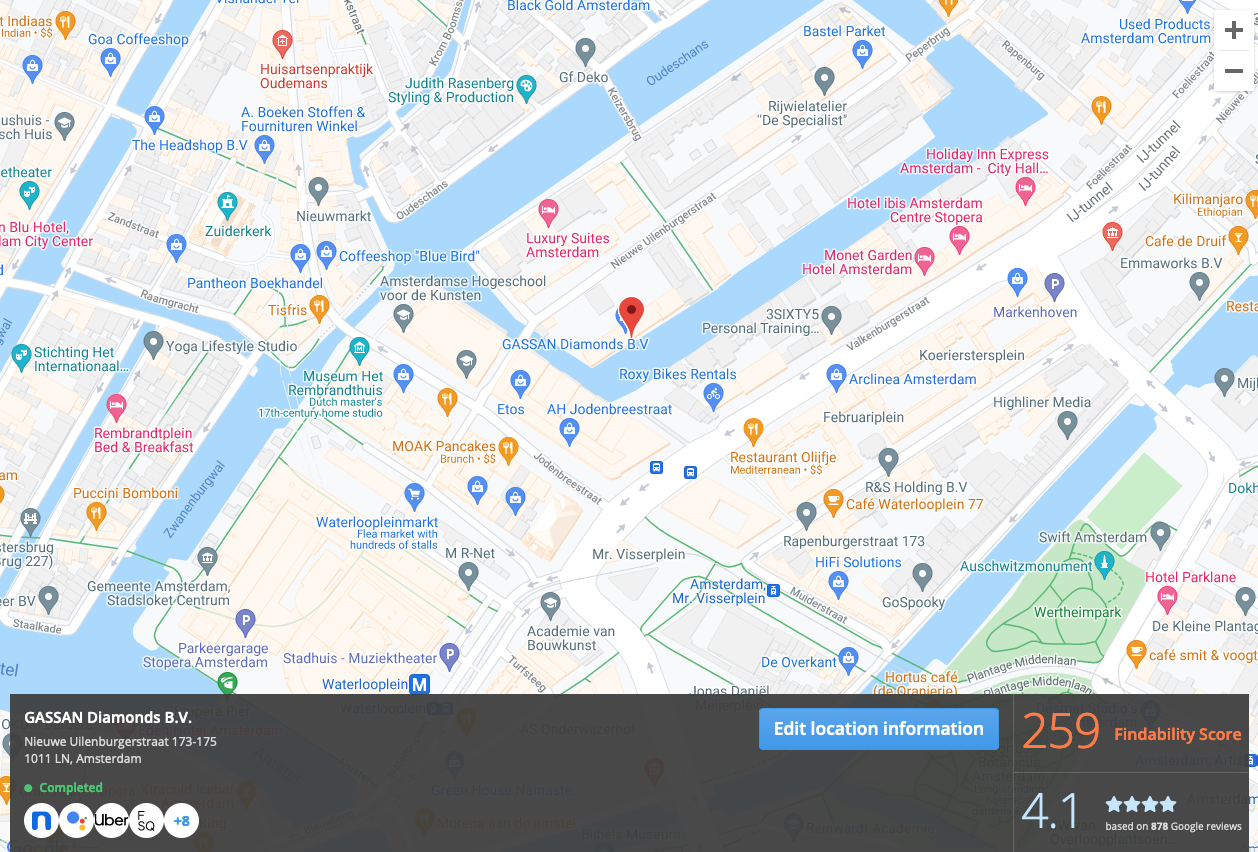 What Can I do to improve this?

The good news is that the system tells you exactly what is needed to complete your profile.
Please click on "Edit location information"


Once there, you will have sections with an "orange" color added, the orange color highlights the missing data fields.


Fill in this missing data and you are there.
Entering all missing data fields will contribute to your profile completeness, and therefore your Findability Score. As the last point, but not less important; Make sure to press the "sync now" or "Auto-sync" button in the top right corner of the dashboard once you're ready to distribute your data.