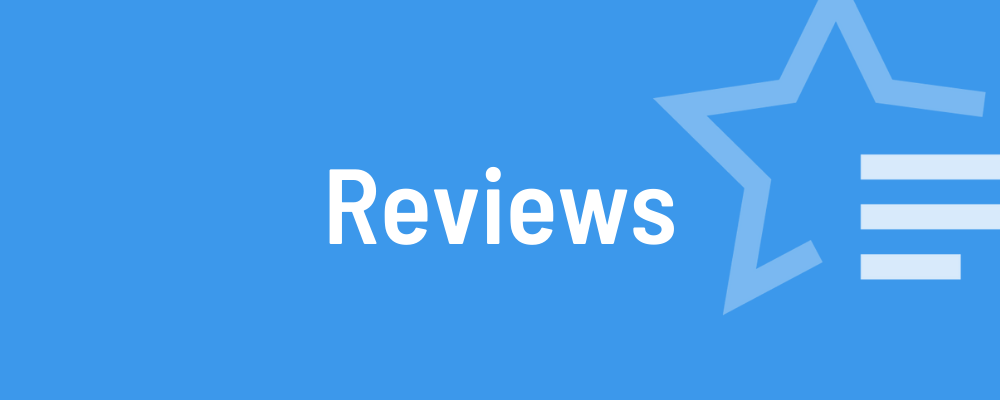 There are a few things that are important to know when handling reviews coming from Booking.com:
'Go to review'
The 'Go to review' button is missing for booking.com reviews, because this platform does not allow links directing to single reviews.
Reply to booking.com reviews
If you use Google Chrome, you can download the Reviews - Reply extension and reply to booking.com reviews (among other platforms) directly from your dashboard. However, bear in mind that:
You need to be logged in and be a manager of the location's account on booking.com.
You cannot reply to ratings that have no text (since they are not technically reviews).