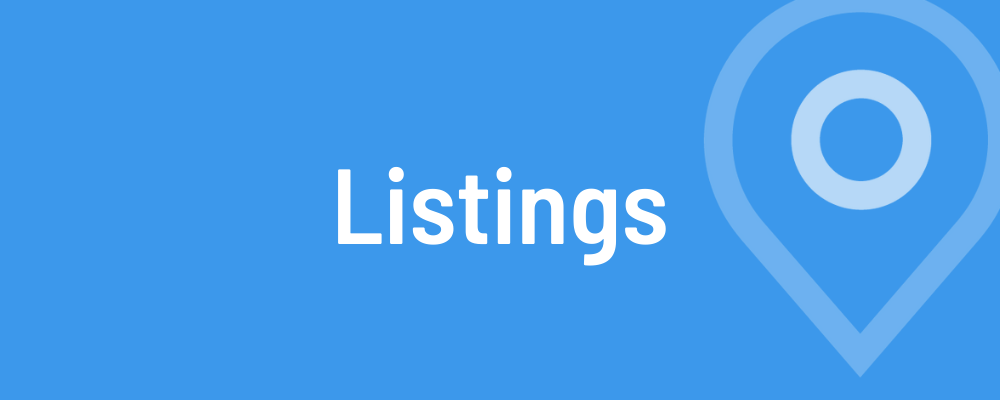 Trustpilot is a leading online review platform that allows consumers to share their experiences and opinions about businesses they have interacted with. In recent years, Trustpilot has become increasingly popular among businesses as a tool for managing their online reputation. By actively monitoring and responding to reviews on Trustpilot, businesses can engage with customers, address any concerns or complaints, and demonstrate their commitment to customer service. This can help to build trust and loyalty among customers, while also improving a business's online visibility and reputation.
Combining Reviews Inbox with Trustpilot provides a powerful solution for businesses looking to manage their online reputation and engage with customers in a meaningful way. With Reviews Inbox, businesses can seamlessly connect to their Trustpilot account and view all of their reviews directly from the dashboard, allowing them to respond to feedback and address customer concerns quickly and easily.
What do I need to connect Trustpilot to Reviews Inbox and reply to reviews?
You must have Listings Pro enables since Trustpilot is included in the additional channels
Your Listings plan must include Reviews Inbox
You must have the Location Reviews add-on module added to your Trustpilot Business plan
(visit Trustpilot's pricing portal for more information about the add-ons)
How do I connect my Trustpilot account to Listings and Reviews Inbox?
Go to the Channels tab in your Listings dashboard

Among channels under Requires attention (on top of the list) find Trustpilot

Click on Connect and when the settings open up click the blue button next to Trustpilot Business

Click on Start and log in to your Trustpilot account to connect it to Listings and Reviews Inbox
Congratulations!
You are all set and now ready to start managing your TrustPilot reviews directly from Reviews Inbox. With this powerful tool at your disposal, you can respond to customer feedback quickly and easily, build trust with your audience, and improve your online reputation over time.