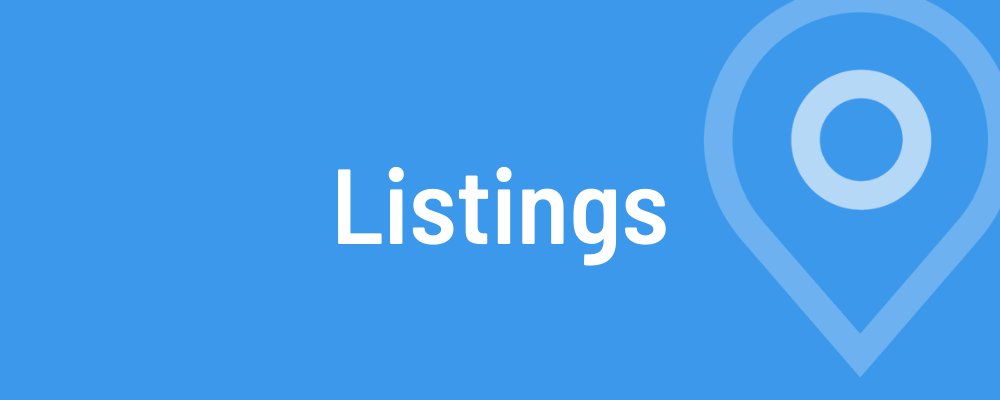 The new metrics for Reviews Inbox have been released!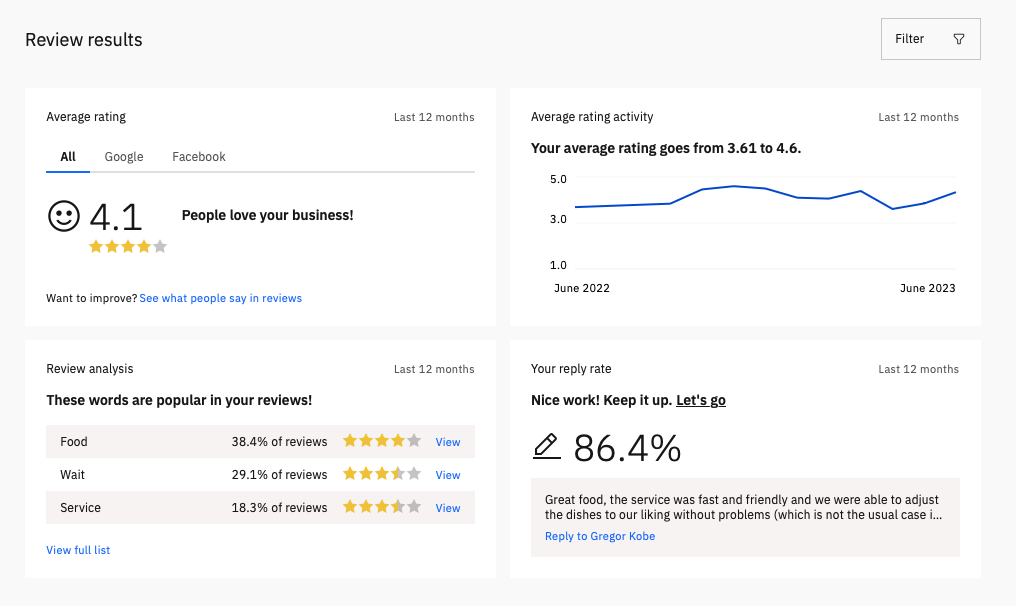 They will help you understand how you are performing in terms of online reputation and audience engagement, thanks to the following metrics:
Average rating
View your customers' average ratings during any selected timeframe. You can also decide to filter based on any specific channels, for more in-depth customer feedback analysis.
Average rating activity
This metric provides a timeline showing the development of your customers' average ratings over time. Over a selected time period, it will allow you to understand the trends in your business's reputation.
Reply rate
Check what percentage of total reviews you covered and responded to, and have a quick look at the latest feedback you still need to reply to. Making sure you address people's comments on a timely manner will improve your reputation among visitors.
Review analysis
Reviews Inbox will extract the main keywords used by reviewers over the period of your preference. To search for all reviews mentioning a specific word you are interested in, simply click on that word and discover their popularity.