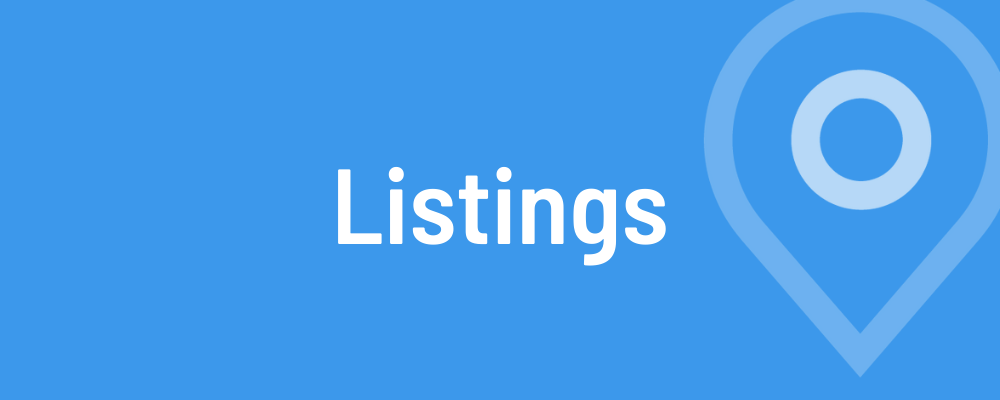 Whether your business is new or you are just starting in the digital world, being present in google my business is essential for the development of your business.
This article is designed for two cases: Either an old business is in the same location, or you do not have a GMB account at all. In both cases, please follow the steps below.
Old business at the same location
There might be a listing in Google for an old different (not yours) business at the same location where you're registering a new business. Do not attempt to claim it. Instead, suggest an edit to have it marked as closed. Then, proceed with creating a new Google My Business listing for your business.
I do not have a Google my business account
You may be eager to get started with Listings and connect your accounts and watch your audience grow. Let's say that you have one problem: You don't have a Google my Business account; in that case,
you can take a look at this explanatory video, provided by Google.





Please go to

Google My Business

In the top-right corner, click

Sign in

.

Sign in to your Google Account, or if you don't have one, click on "create one" Then, click Next

.

Sign up with your business email domain, since this account will be for your location. Enter the name of your business or chain. You can also select your chain from the suggestions that appear as you type (if applicable)
Enter your business' or chain's address. You may also be asked to position a marker on the location of your chain's branch on a map. If your business doesn't have a physical location but works in a service area, you can list the area instead. Then, click Next.
Choose if you want your business location to appear on Google Maps.

If you serve customers at your business address:
Enter your business address.
Click Next.
Note: If you also serve customers outside your business address, you'll have the option to list your service areas as well.



If you don't serve customers at your business address:

Enter your business address.
At the bottom, click I deliver goods and services to my customers Next.
List your service areas, then click Next.
7. Search for and select a business category. You can also choose a more specific category as appropriate. Then, click Next.
8. Enter a phone number or website URL for your chain, and click Finish.

Note: You'll also have the option to create a free website based on your information. It's recommended that you provide the individual phone number or store page for each location, rather than a single centralized call center.
9. Select a verification option.
To verify later, click Verify later
Later. If you're not authorized to manage the Business Profile for the chain, find the person in your organization who's authorized and continue the process.
Note: If you see a page that says "This listing has already been claimed," click Request access. Then, follow the directions to claim your business. Learn more about how to request ownership.


Source: https://support.google.com/business/answer/6300717?hl=en