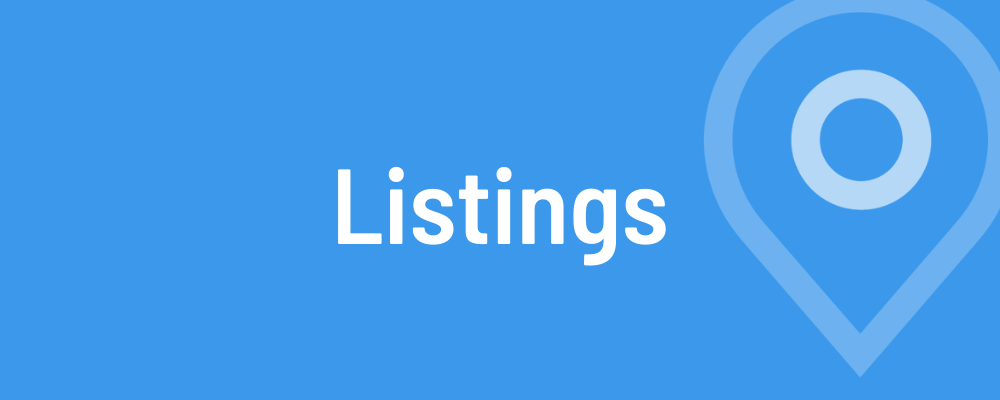 Claiming your Business Profile directly on Search and Maps


It is now easier to complete verification or resolve other issues with your
Business Profile.
Just search for the name of your business on Google or go to your profile directly in the Google Maps app, and you'll see an option to verify the profile or resolve other issues, like profile suspension. You can also search for 'my business' on Google Search to get to your Business Profile.
From there, you can edit the information that people see when they search for your business, including address, store hours, photos, and more.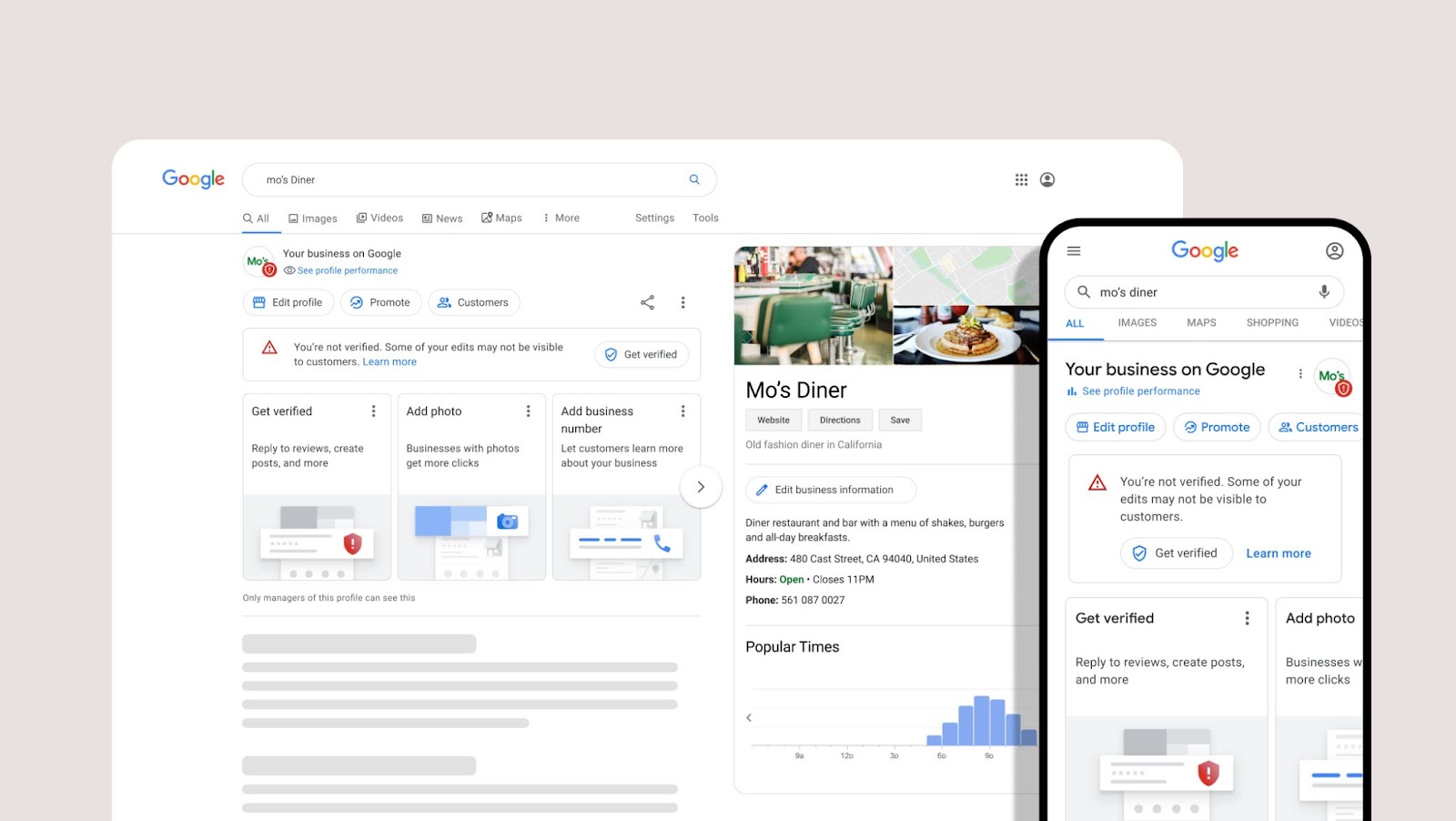 Managing your Business Profile exclusively through Search and Maps
The easiest way to manage your profile is now via Google Maps and Search. Moving forward, additional tools to help you understand how your business is performing and how you can enhance your online presence will be available exclusively on Search and Maps.
You'll no longer need to use the separate Google My Business website or mobile app. So to keep things simple, "Google My Business" is now just "Google Business Profile".

*This information has been taken from the official Google website. For more details please take a look here