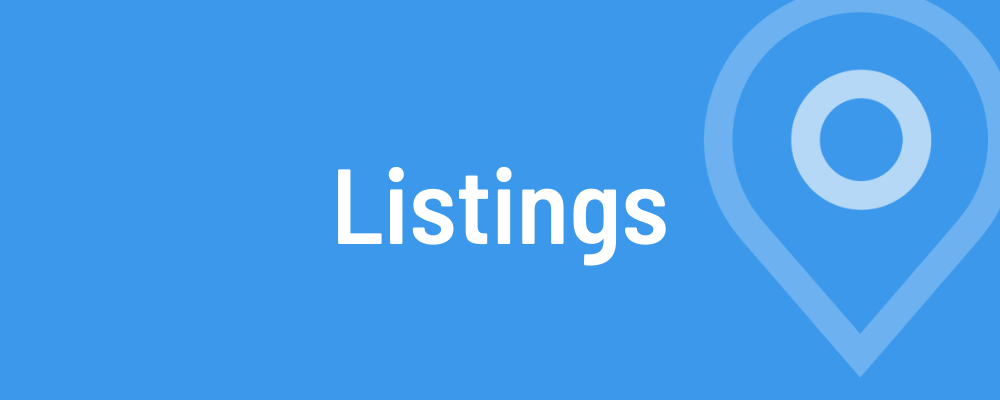 Now that you've either claimed or created your listing, it's time to verify your business. After you verify, your business information will be eligible to appear across Google.
If you haven't yet claimed your GMB account, please check this article
Review your business information
It's important that when you verify your business information, everything is ready to appear to customers across Google. You can always change your business information after your business has been verified using our product, but it might take some time before your changes will take effect.

My information is incorrect, what can I do?
Click Later.
If you manage more than one location, open the Menu and click Manage locations. Then, select the location you want to edit.
Click Info from the menu on the left side of the screen.
Click Edit next to each section you'd like to change and enter your business information.
Why is it important to verify a Google Account or locations?
Any information you enter in Google My Business will only be published by Google if your location is verified.
Google requires you to follow their verification process in an attempt to ensure that businesses indeed exist at the claimed location, and to provide access to businesses on Google only to legit business owners or managers. Individual locations as well as whole Google accounts can be verified.
Verification of a Google account is preferred over individual location verification because once the account is verified, the following benefits apply:
Existing and newly added locations are automatically verified
New location groups/business accounts created in the verified Google account are automatically verified (this is useful if you manage multiple brands, for example).
Since the verification of a Google account is always linked to the Gmail address used, we advise you to never use a personal Gmail address for the verification process. If the person leaves your company, for example, you may lose the verification status and/or access to the Google business account.